[Owner]

Stargrl
Stargrl @ Enchanted Realm Hexxit
posted
Mon at 20:18
There will be a full reset of the map on the Enchanted Realm Hexxit server. The server will be down November 1st and 2nd while staff works on the server.
PLEASE READ ALL INFORMATION BELOW ABOUT THE MAP RESET.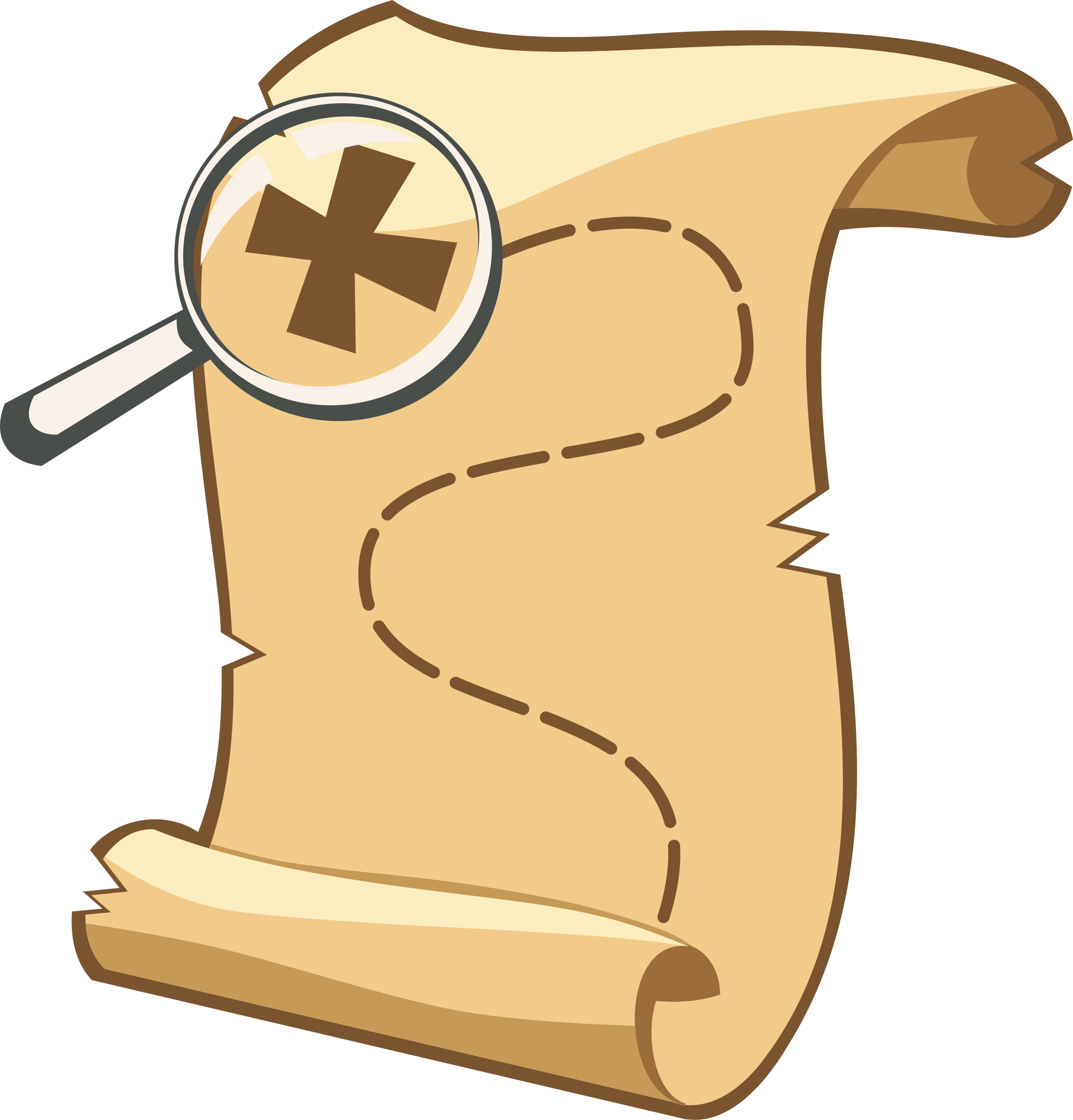 All maps on the server eventually are reset due to corruption, having resources mined out, to reduce lag, and a chance for a fresh start.
Map resets for the twilight / nether / end / mining map are done each month at or around the 1st of the month. These maps do not have the ability for you to claim land there so you don't lose your stuff. Anything that gets built here will be lost, and there are no refunds for those items.
The overworld map (adventure/wild/pve) resets about every 3-4 to 6 months depending on need and traffic.
We give about two weeks notice before each overworld map reset. These messages will be spammed in game and there will be an announcement on the website. During map resets, we also purge any unused files related to players and towns. Anyone that hasn't logged in, in the past 3 months when these resets happen get their information purged. That means, everything related to a player that hasn't logged in recently will be deleted. If a player logs in after their items have been purged, the server will see them as a new player.
Anyone that has donated for a rank will always keep that rank no matter what. That never changes. Players that have donated and have a town or building they would like to keep during the purge can contact a staff member and have a copy of their base/town made to be moved over.
YOU HAVE TO TALK TO A STAFF MEMBER BEFORE A RESET ABOUT YOUR TOWN IF YOU WANT IT MOVED. WE WILL NOT MOVE IT AFTER A RESET HAS HAPPENED. This is part of your responsibility of the player.
To keep your items during an overworld map reset, either keep your items in your player inventory, or move them to the plot world. Information on the plot world can be found here.
Thank you,
Star